TEAM UP a Great Success!!
Andy McClellan
Tuesday, July 23, 2019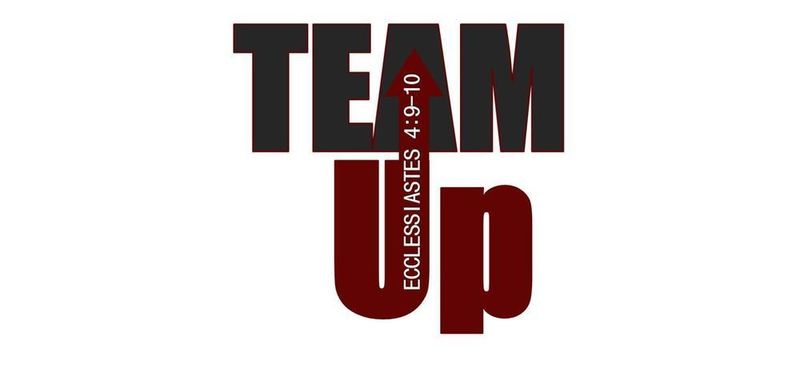 Sports and Art Camp was a great success. There were about 180 campers there each day. The gospel was shared and some responded. The volunteers did a great job making things run smoothly! Continue to pray the Word will be sink into the hearts of all of the campers and their lives will be changed so they will live for Jesus. Thank you for your prayers and support.