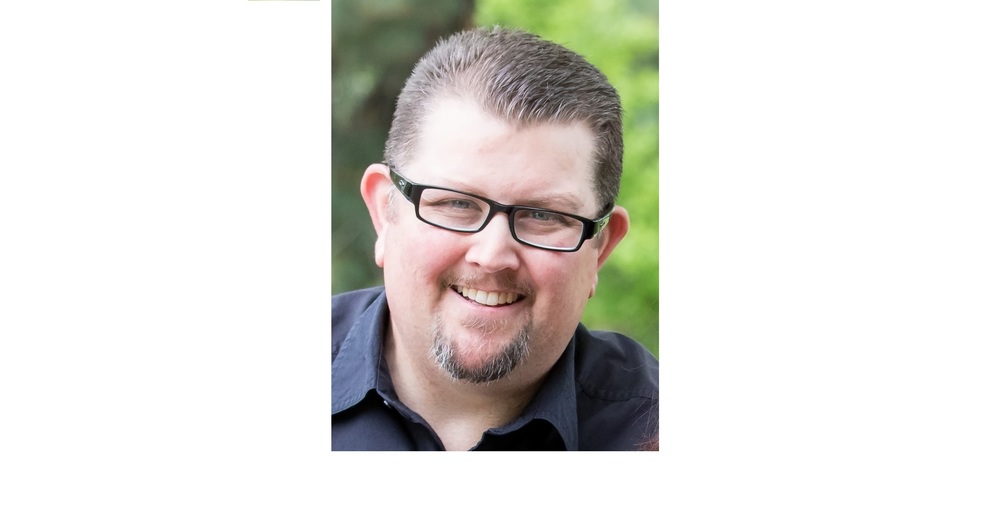 Welcome Brett Smith!
Staff
Tuesday, January 07, 2020
DCC is grateful to the Lord to announce that last Sunday, January 5th, Brett Smith was ordained/appointed to the role of Executive Pastor (Pastor of Administration) at Damascus Community Church. He officially started on Thursday, January 2nd and will spend some transition weeks working alongside retiring Business Administrator, Jim Vestigo (Jim intends to continue on the Elder Council in a volunteer capacity).
Welcome to the DCC family Brett, wife Molly, and son Jaxon....and thanks to Jim for your years of faithful service to DCC, and thanks to all who participated in and prayed through this process!