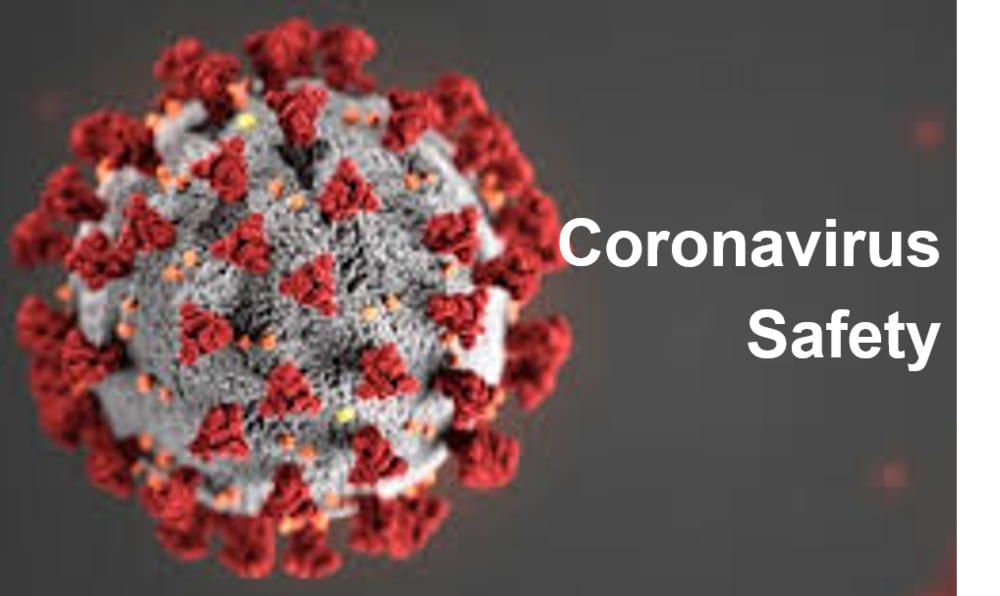 Coronavirus Safety
Brett Smith
Friday, March 06, 2020
With recent news of the spread of the Coronavirus, you or your family members may have concerns and questions. We want to assure you that the safety of everyone on our campus is always of great importance, but in times like these it's helpful to provide additional assurance. Below you will find information about steps we are taking to protect our campus, as well as steps you and your family can take to reduce your chances of exposure. We continue to pray for God's protection over our church, our school, all our families, and our nation during this health challenge. Should you have additional questions or concerns don't hesitate to contact the church or school office.
Steps we are taking…
We are monitoring all information and guidance provided by the Oregon Health Authority, the Oregon Department of Education, and the Center for Disease Control.
Church and school leadership will continue to meet and discuss short-term and long-term responses as needed.
Rest assured we continue to keep our facilities properly cleaned and disinfected as always. However, as a preventative step, we are increasing our cleaning and sanitization procedures to further mitigate the potential spread of illnesses.
We will provide updates on any scheduled event changes for the church and school as needed. We do not anticipate any changes at this time.
We also are encouraging anyone who is not feeling well to stay home and avoid the risk of spreading illness.
We want to provide information as best we can. Below is some simple yet practical advice from the Oregon Department of Education:
"Our public health officials tell us that the history of this disease indicates that few are likely to need medical care. People without symptoms need not seek care or be tested. Those who become ill should call their physicians to see whether they need to be seen. Their physicians, in consultation with public health officials, will determine appropriate care, and whether testing is needed."
Steps you can take…
These are some simple, every day, low-tech steps you can take to reduce your chances of exposure and to protect others—and fortunately, they're the same things you do to prevent flu, the common cold and other respiratory illnesses:
Wash your hands often with soap and water for 20 seconds. If soap and water are not readily available, use an alcohol-based hand sanitizer that contains at least 60 percent alcohol.
Avoid touching your eyes, nose and mouth with unwashed hands
Cover your coughs and sneezes with a tissue (or sleeve) and then throw the tissue in the trash.
Clean and disinfect surfaces that are often touched.
Stay home if you're sick and avoid close contact with people who are sick.
Take care of your health overall. Staying current on your vaccinations, including flu vaccine, eating well and exercising all help your body stay resilient
For more information:
If you have general questions about COVID-19, you can call the state's general information number 211
Visit the Oregon Health Authority (OHA) website at healthoregon.org/coronavirus for the latest on the outbreak and investigation, and tips on ways you can protect yourself.
You can visit the Centers for Disease Control and Prevention (CDC) website at cdc.gov for the latest on the national and international developments, as well as additional resources for staying healthy.