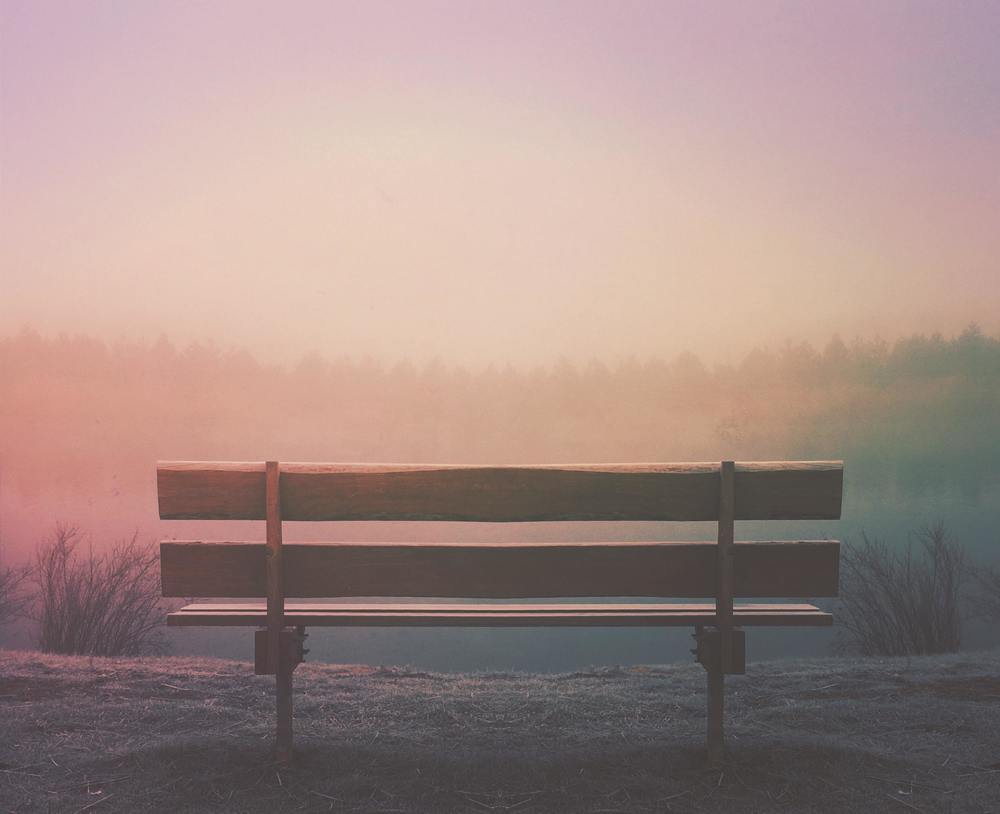 Pandemic Ponderings - "Restless Sin"
Steve Hardy
Monday, March 16, 2020
Before the 10 Commandments, there was Manna. Before the command to rest on the seventh day (Exodus 20:8-11) there was the command to gather twice the manna on the sixth day, and not go out on the seventh (Exodus 16:22-26). When you think about it, this was an exercise in trust, or believing that God would provide as he said. Just as he said, on the sixth day they gathered enough for the seventh. Unlike the manna they tried to save over between other days that spoiled (Exodus 16:20, it was against God's command), "sixth-day" manna did not spoil (16:24) and was sufficient for the seventh day. It worked like God said, they should have learned they could trust him.
But no, some went out on the seventh day in disobedience. Failure to rest was a failure to trust. They refused to rest, as God said. As if they were convinced they needed to labor all seven days, depending on themselves and their work rather than trusting in God. Eventually, the disobedience to the law of rest for the land, and general disobedience to God, led to judgment in exile (see Leviticus 25:4; 26:14-35; 2 Chronicles 36:21).
Is the coronavirus God's judgment for the disobedience of mankind—failure to rest, or any of our other departures from his ways? It is a possibility. In any case, like other illnesses and difficulties it is a consequence of the fallen nature of our world as a result of sin. Maybe this time when so many are being forced to take a break from our usual frenetic pace (unwillingness to rest), we should use the time of rest to evaluate our own obedience to the Lord, and pray that many will repent of sin and turn to God.
Certainly, those who have trusted Jesus Christ and know God is faithful should turn to God in trust regardless of uncertainties. We can walk with confidence in God because we know him, know he is in control, and know the eternal hope he has provided. We can use this time of forced rest to good purpose! This is a great time to share the hope of the gospel with a world which, in a new and critical way, feels the trouble it is in.
- Pastor Steve