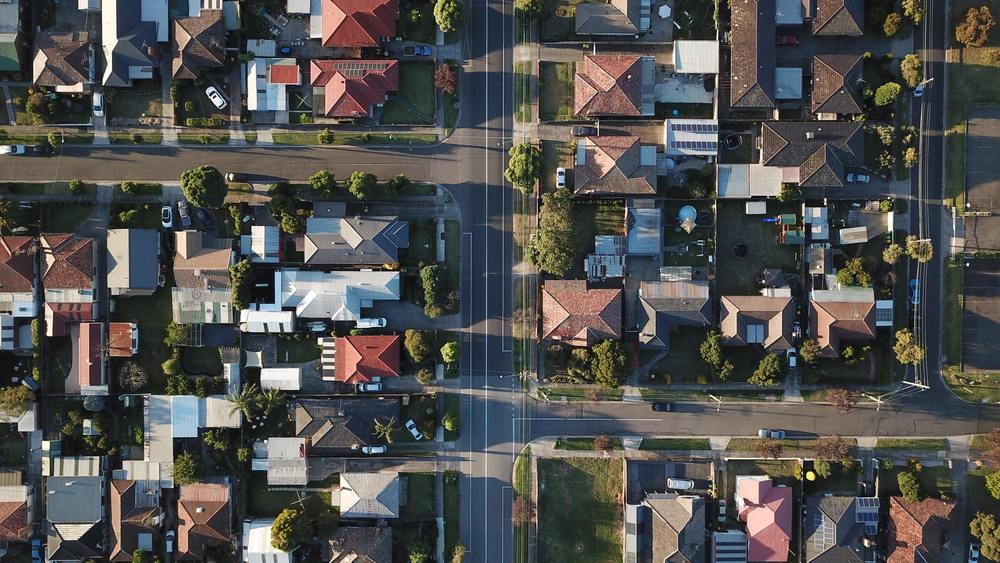 Reaching Out through Social Distance
Andy McClellan
Thursday, March 19, 2020
One way you can show love for those around you is by protecting them and yourself through what has become known as "social distancing." However, that can feel very isolating. As a church family, we have each other to connect with, but your neighbors may or may not have that option. Here are a few ways to reach out to your immediate community in the midst of COVID-19.
Pray for them. If you know them already, Great! If not, Bless Every Home (https://blesseveryhome.com/) is a great resource for praying for your neighbors and tracking how the Lord uses you in their lives.
Stay connected. Next Door (https://nextdoor.com/) is a social media platform tailored for local neighborhoods. Much like Facebook, it provides a page for your neighborhood to communicate. Use this as a way to keep up on what's going on "next door" and to offer any help for which you have resources. Use wisdom in what you post and be discerning. Let your speech be "gracious and seasoned with salt" (Col. 4:6) and refrain from discussions about politics or making judgment calls on how individuals are responding to this current trouble. Remember, you are a light for Jesus in a dark and deceived world. They won't have your peace until they know the Prince of Peace.
Prayerwalk. Prayerwalking has been called, "praying on-site with insight." Walking not only gives you needed exercise if you've been a couch potato and glued to Netflix, but it also gives you the opportunity to pray for the things and people you see, as you see them. Do it alone or as a family. Pray with your eyes open (that should be obvious 🙂) and make it a normal conversation with God like you might have with any other person. By the way, it's okay to whisper as you pray.....God will hear you and the neighbors will be less likely to report you as you walk around the neighborhood talking to yourself.
Offer to help. Maintaining care and caution in your interactions, and ensuring that you don't put yourself or others in harm's way, knock on your neighbors' doors and check in on them, especially if you think they may be high risk. Offer to shop for them if they are unable to leave the house, or offer an individually wrapped roll of TP or facial tissue if you have them available. Ask the Lord how He might use these interactions for His glory. This is a great example of a way to do this: https://www.thegospelcoalition.org/article/love-neighbor/
Live out your hope. Be those in the neighborhood who are known for being calm and hopeful (1 Thess. 4:11; 1 Peter 3:15). In all your interactions, be those who display the confidence you have in Christ, and whenever possible, let others know from Whom that hope comes.....Jesus!