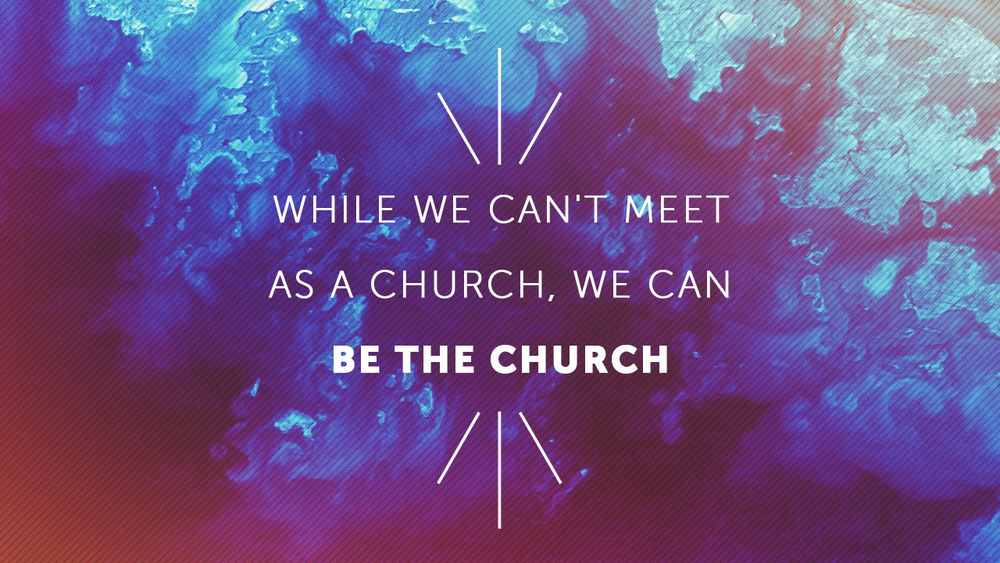 Needs and Support During this Time of Crisis
DCC Caring Ministry
Monday, March 23, 2020
As a body of Christian believers, we at DCC have the joy and privilege of caring for and supporting one another during times of crisis. This is a challenging, anxious time, and as we trust in the Lord we also have one another to lean on. Individuals that are at high-risk of serious complications from COVID-19 may need support.
Currently, the State of Oregon and the CDC are advising social distancing, particularly for individuals that are high risk. Please stay home as much as possible. If you are uncertain about your level of risk or would like information about COVID-19 symptoms, please visit: https://www.cdc.gov/coronaviru...
If you need assistance because of the current pandemic but are not high risk (for instance, needs related to loss of income), please reach out to us by calling the DCC Church Office at 503-658-3179 to leave a message and someone will get back with you.
If you are currently remaining at home due to high risk and would like assistance with grocery pick-up or other essentials, please call the DCC Church Office at 503-658-3179. Leave a message describing your need as thoroughly as possible and we will get back with you.
If you are low risk and willing to assist higher risk

individuals with grocery pick-up or similar essential errands, please

volunteer by contacting

Marianne Wallace:

marianne.wallace@damascuscc.org

.

You

may

be asked to assist with needs as they become known to us.

If you are

volunteering

, please adhere to best practices by meeting these criteria:

Social distancing, avoiding direct contact, and frequent handwashing are essential

Exhibiting no cold/flu-like symptoms or symptoms related to

COVID

19 according to the

CDC

Have not been exposed to individuals known or suspected of being positive for Coronavirus
We want to stay in contact with you. If you have other needs or prayer requests, please call 503-658-3179 or send an email to the Prayer Chain.
Thanks to Katelyn Pirot for suggesting and helping prepare this program.