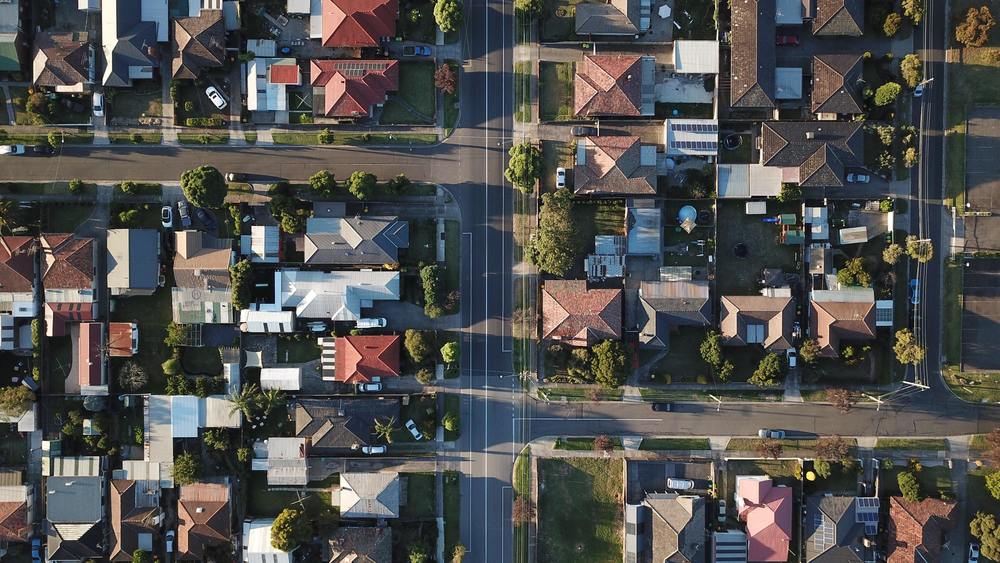 Reaching Out with Hospitality & Social Distance
Andy McClellan
Tuesday, March 24, 2020
The body of Christ, the Church, has something the rest of the world doesn't have, but can have....hope in Jesus Christ that endures beyond a Pandemic.
In light of that, the love that we show to one another, and the care that we offer toward others, especially in dark times when their needs are greatest, gives us an opportunity to shine and share that hope. Hospitality is one of the ways we do that.
How? Rosaria Butterfield shares in this article "Practice Hospitality. Especially During a Pandemic." Here's a snippet:
"Providing immediate, tangible care for our neighbors demonstrates our love for them and our desire to do good for their bodies and souls. Mark 12:30 reminds us: "You shall love the Lord your God with all your heart and with all your soul and with all your strength . . . and love your neighbor as yourself." God's command on our life leaves no room for hoarding or panic. Text frequently and pray daily for people whose health or age makes them most vulnerable both to COVID-19 and to gripping fear. Learn their needs. Make their comfort your priority."