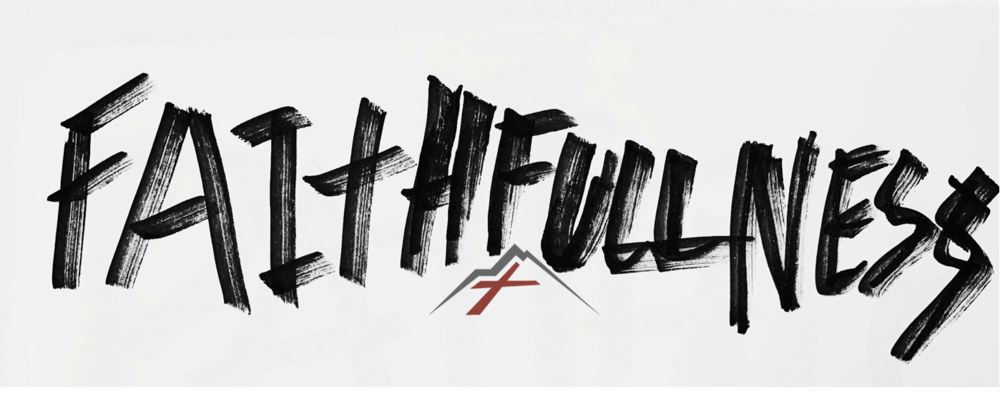 How has God been faithful?
Andy McClellan
Friday, March 27, 2020
Over and over, the Scriptures testify to the faithfulness of God. That faithfulness endures in both times of joy & sorrow, strength & weakness, and pleasure & pain.
So how has God been faithful to you? Giving testimony to God's hand at work in your life during this time is not only an act of worship, but can greatly encourage the body of Christ as a whole.
Share how God has been faithful HERE.