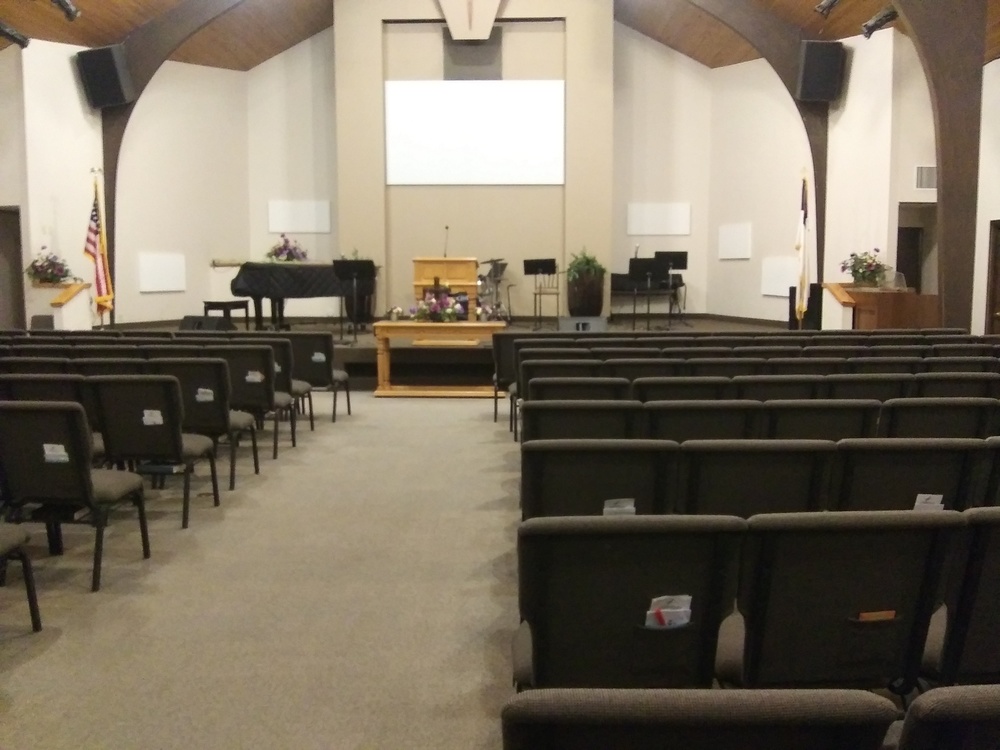 Reopening Church Activities - We Need Your Input
DCC Executives
Wednesday, April 29, 2020
Dear DCC Church Family,
As you are certainly aware by now, there are plans being formed at both the State and local levels to begin reopening businesses and organizations. While the DCC elders and staff look to develop our own plan to reopen DCC in compliance with the guidelines and restrictions we are given, as leaders our greatest concern is serving and protecting you, Christ's flock, in that process. For that reason, we are in need of your input, ideas, and suggestions as we develop a reopening plan.
Adapting resources and ideas from various sources, we have created a survey for you to express your thoughts, concerns and ideas. We can't express enough how important it is to hear from you. We understand that some of the questions may be difficult to answer, and you may not be certain on where you stand. That's okay. We recognize that this experience is all new to each one of us, and we will need to show grace and love to one another in how we work through this together to best serve the whole body of Christ. This truly is a time of testing to see whether or not we will prove faithful as a "growing community for Christ: walking in truth, living out love, and building on faith."
In pursuit of that, we would commend THIS ARTICLE by Costi Hinn to you as something to keep in mind as we seek God's wisdom in how to move forward.
We are so thankful for the DCC church family, and long to return to being together again as soon and safely as we can. Your input in this survey is an essential part of us getting there.
- The DCC Elder Council
Complete the survey HERE