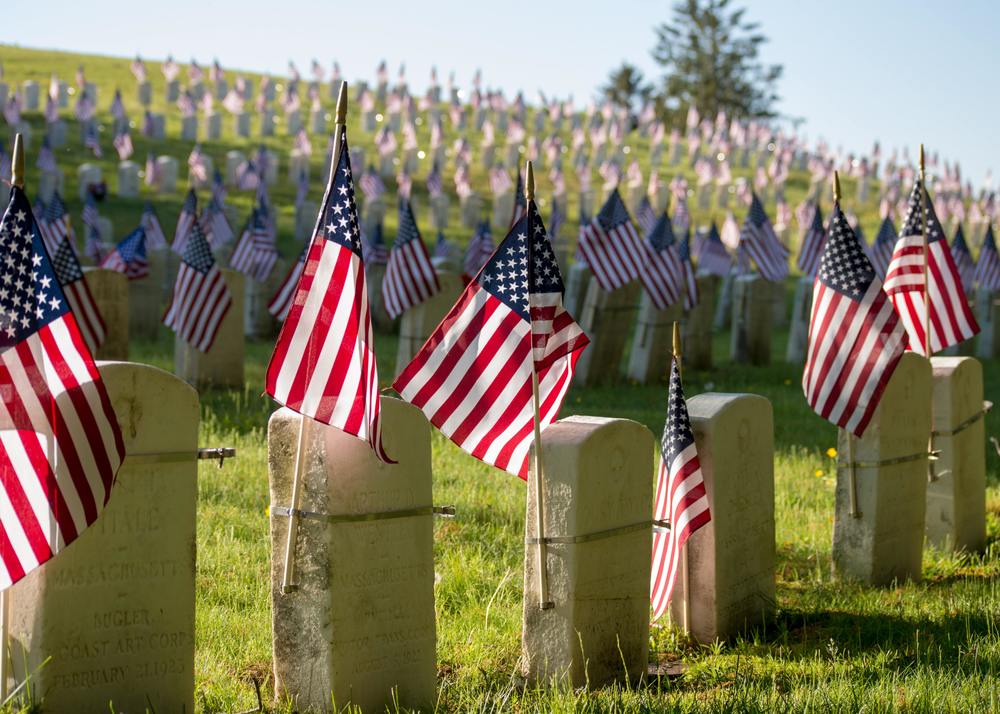 Memorial Day Recognition
Pastoral Staff
Saturday, May 16, 2020
On May 24, in honor of Memorial Day, DCC will be recognizing those who have given their lives in the service of protecting our country's freedoms.
We would like to invite the DCC body to participate in paying respect and tribute to your family members or friends who have paid the ultimate price, by providing information about your loved through the form linked HERE. The information will be used in a media presentation during our Sunday, May 24, live-streamed worship service.
If you are unable to complete the form, but would like to include your loved one in the presentation, please call the church office at 503.658.3179.
Thank you.
DCC Pastoral Staff