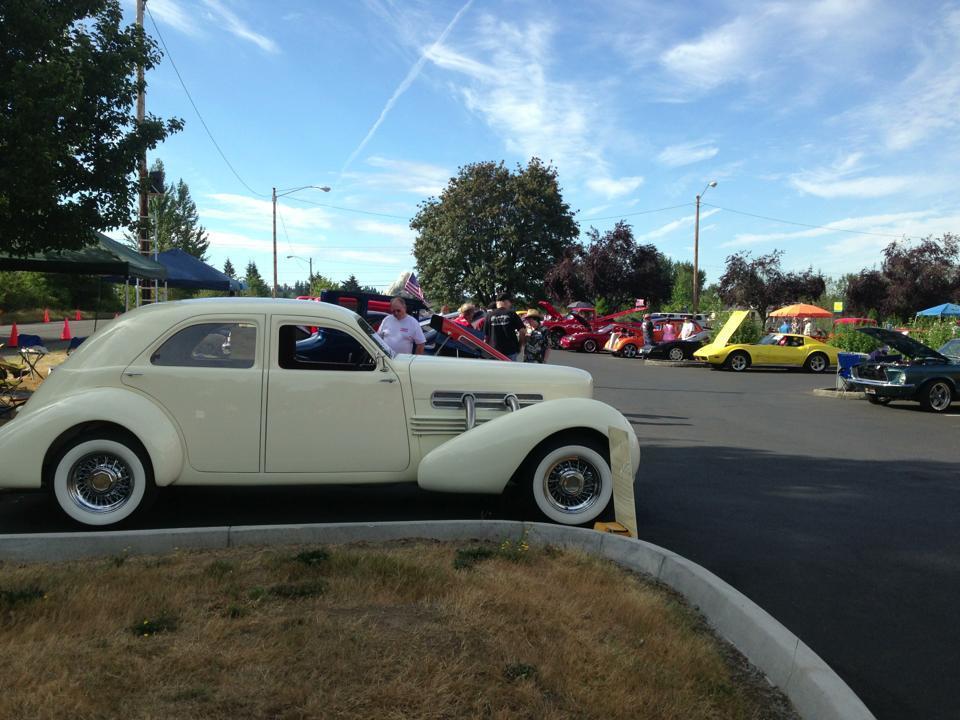 Cruise-In Toward 2021
Andy McClellan
Thursday, July 30, 2020
Typically, the month of July ends with DCC participating in the community's annual Day in Damascus festival, which also marks the beginning of promotion for DCC's annual car show, the Cruise the Road to Damascus. In 2020, however, the Day in Damascus was canceled due to COVID-19, and recently the Cruise the Road to Damascus committee felt it was best to do the same for the 2020 Cruise-In.
So, no Day in Damascus and no Cruise-In for this summer (insert "sad" emoji of your choice). However, that doesn't mean that outreach opportunities don't exist in Damascus, or in your community. As the Lord leads and you feel safe to do so, get involved in your community's events, or start one on your own.
If you need ideas, consider Steve Sjogren's book 101 Ways to Reach Your Community (preview here). Some of the ideas may not be suited for our current COVID situation or your living situation, but they may just spark your creativity as the Spirit guides you to see your neighborhood, city and community become a "growing community for Christ."