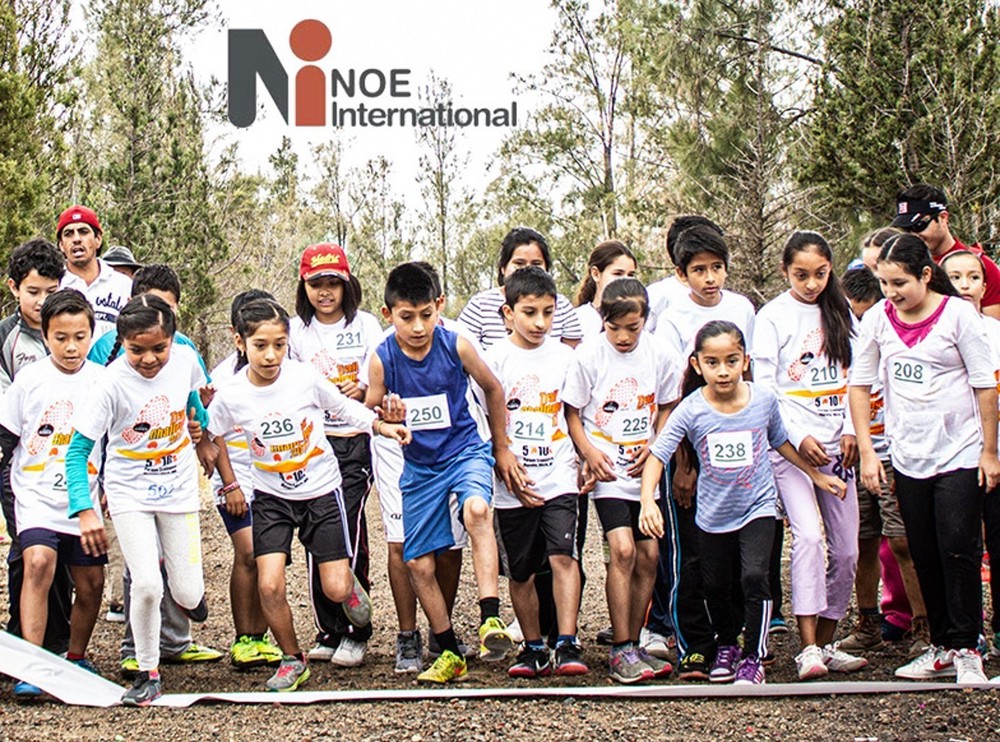 NOE Center Amigos Run/Walk
Andy McClellan
Wednesday, August 05, 2020
For many years, DCC has supported and partnered with the NOE Centers in Mexico.
This year, because of COVID-19, they will be holding their annual running fundraiser in a different way than normal.
The 2020 NOE Amigos Run/Walk is virtual which means anyone, anywhere can participate!
Flexible distance of 5k, 10k and Half Marathon.
Flexible dates, Sept. 26th-Oct. 3rd.
Run it, walk it or sail it! noeinternational.org/amigos-run-walk/
For more info. Anímate--Just Do It!