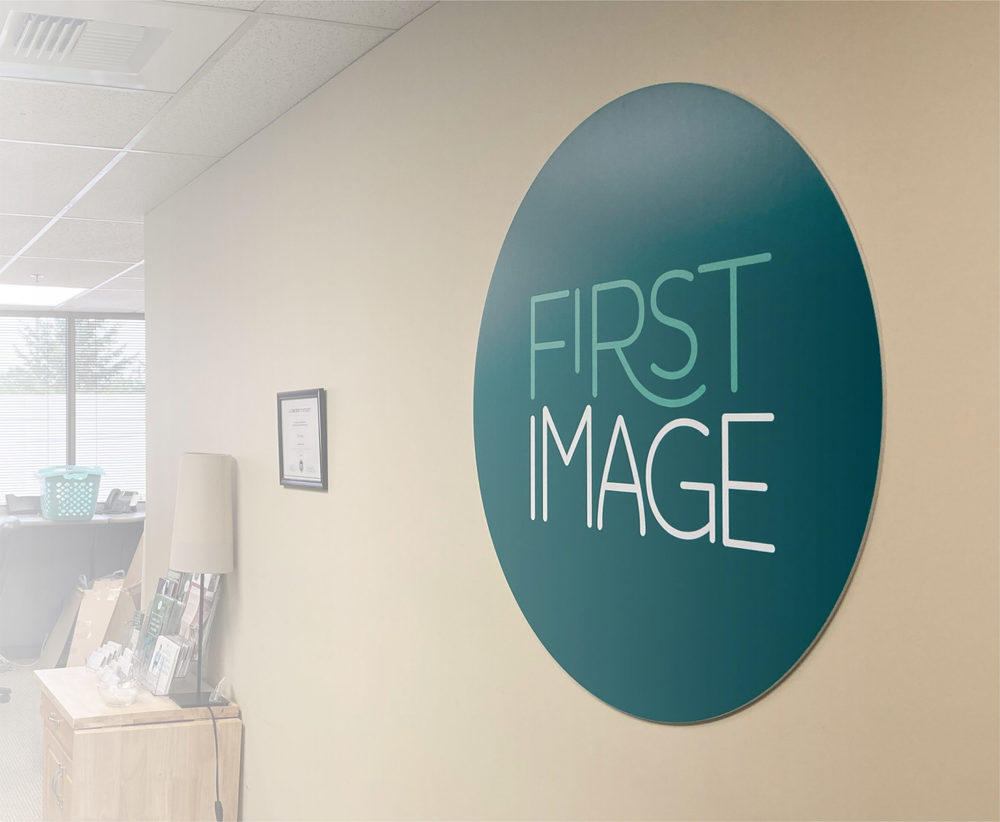 First Image DIY Gala
Andy McClellan
Tuesday, September 01, 2020
First Image (formerly Pregnancy Resource Center) is a ministry who has been called to "serve the women in our city facing unplanned pregnancies, the children they carry, students who are in desperate need of transformation in their relationships and sexuality, and men and women burdened by the pain of past abortion" ("About Us").
On October 17, 2020, First Image of Portland will be hosting it's very first "do it yourself Gala." What is it? Below is the description from their website:
"Gather your friends and family, pull up a chair to our virtual table, and enjoy a live webcast filled with stories of hope and healing, fellowship, and more!"
"This year, many of us have had to get creative in how we stay in touch and celebrate important milestones, so why not add a gala experience to that list?"
"We will equip you with resources and ideas to host your perfect evening, whether it's hosted online with friends and family or together in your own home. You choose the ideal way to fill your table. Need ideas? When you register to Host, you'll receive a complimentary Host Package and personal consultation with our team to make your evening a success."
To register, or for more information, click here: https://first-image.org/events...