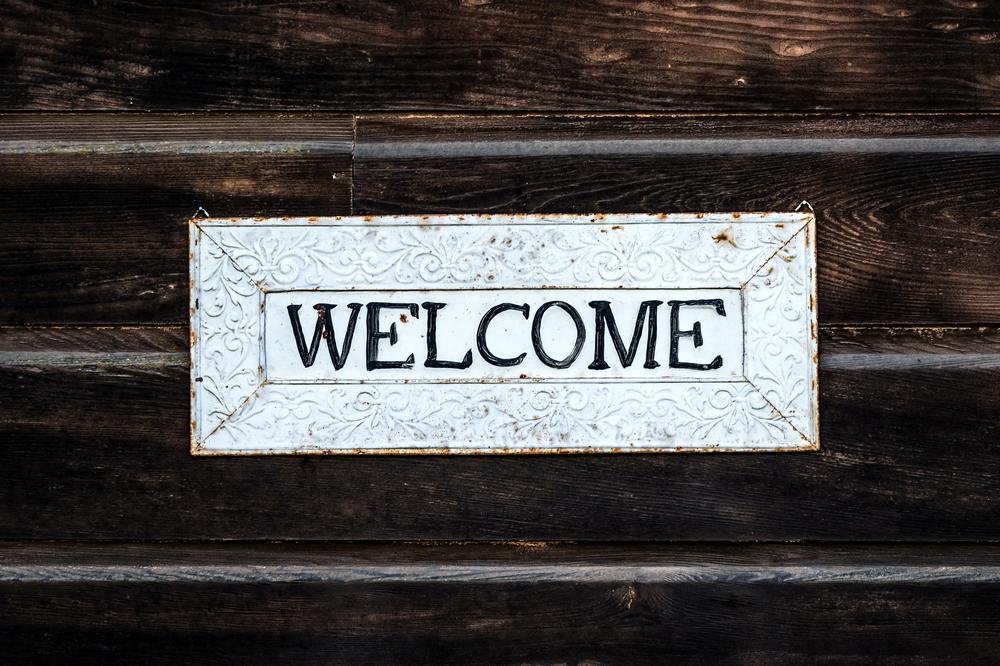 Welcome Class, Oct. 4
Andy McClellan
Sunday, September 13, 2020
Hey DCC family!
If you're new to DCC, or if you've been around for a while, but you'd like to know more about who we are, we have scheduled a Welcome Class for Oct. 4 at 12:30pm here at the DCC campus. This class is a great opportunity to get to know the pastoral staff, learn about DCC and our mission, and is required for church membership.
Space is limited due to COVID-19 restrictions, so please register to hold your spot here: Welcome Class Registration Form. If the class has filled by the time you go to register, or if you're interested in the class, but are unavailable on the 4th, please let us know here: Communication Card.
There will be no childcare provided, but your entire family is welcome to join you!
Lunch and drinks will be provided. If you have dietary requirements, please plan to bring your own meal as restrictions limit what we can provide.
We look forward to seeing you!