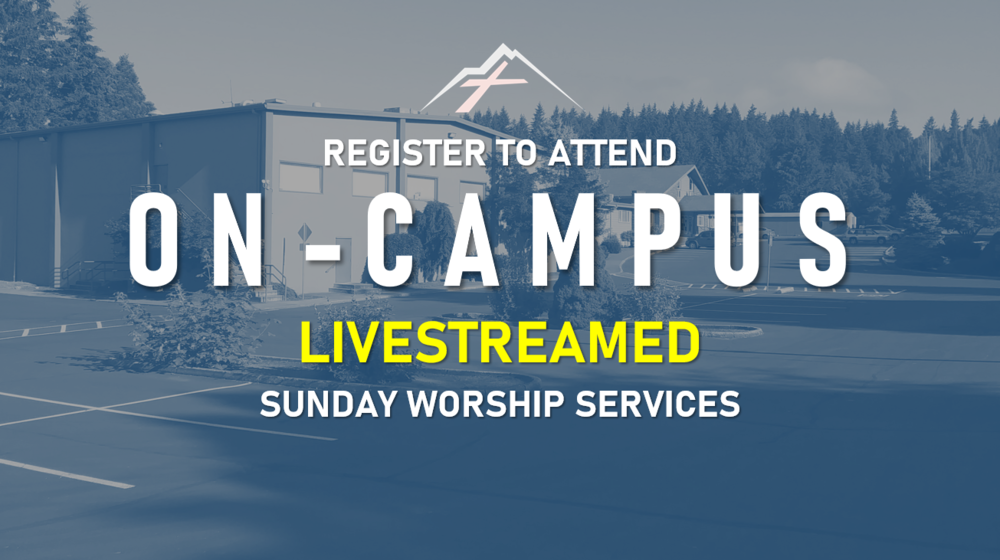 Services Moving Inside for Sept. 20
Andy McClellan
Tuesday, September 15, 2020
Dear DCC Church Family -
Due to the forecast for Sunday, we will be moving our 3 on-campus worship services (8:00, 9:30 and 11:00am) inside to the Gym.
Because of current COVID-19 restrictions, these will be livestreamed worship gatherings (broadcasting from the Auditorium to the Gym), and face coverings will be required during the services.
If you have not yet registered to attend, please do so here: https://bit.ly/32AzTY9. If you have already registered for this Sunday, you do not need to register again to hold your spot for this week.
Sunday School will also be available for children during the 9:30a and 11:00a services. Please include your attending children when you register for a service.
If you will be worshiping with us from home, please join us for our regular YouTube Livestream HERE at 11:00am.