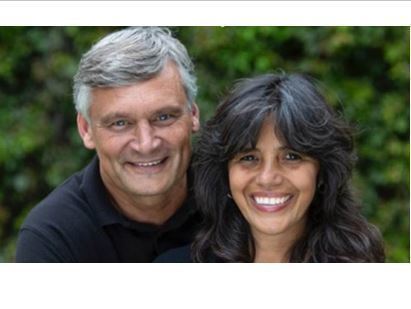 Basiles Coming to Damascus
Basile Barnabas Team
Friday, September 25, 2020
Dear DCC Church Family -
DCC has supported Tom and Sandy Basile, missionaries in Puebla, Mexico for the 28 years that they have been serving there!!!
We are delighted to announce they will be coming to the Pacific Northwest on October 7th and staying for a month to connect with old friends and meet new friends at DCC!
They will attend DCC on October 11th and Tom will be preaching at DCC on October 25th.
Two open house opportunities will be available to meet and visit more with them !
Sunday October 11th at DCC from 12:30 pm to 2:30 pm
Saturday October 17th at Mitch and LeAnn Teixeira's home from 1 pm to 5 pm
Sign-up to attend an open house here: https://reopen.church/r/fCKwADPn
If you would like to contact Tom and Sandy directly, set up a time to get together with them for a meal, or you would like to help with donations of food to stock the kitchen where they will be staying, please let us know by filling out the form below.
https://dcc.breezechms.com/form/welcomebasiles

To see the list of food, kitchen, and bath items for Tom & Sandy, click here: https://5il.co/lhks
In the meantime, enjoy a message HERE from Tom & Sandy!
Thanks!
Basile Barnabas Team