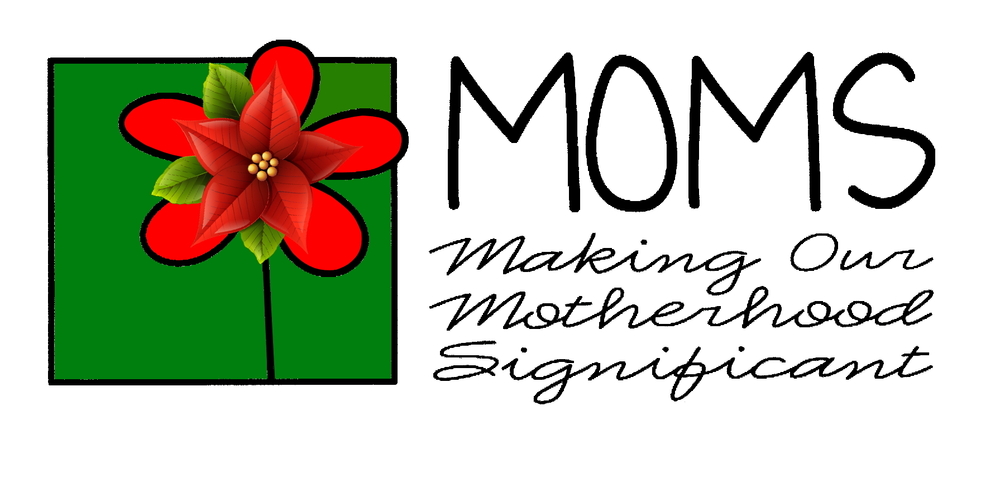 MOMS is this Saturday!
Staff
Tuesday, December 08, 2020
MOMS is meeting this Saturday, December 12th from 9:30am to 11:30am in the lower classrooms.
Carol Buller and her daughters will be sharing with us on generations of holiday traditions and fun! We'll have fun with caroling, fellowship and a much needed break.
Food and refreshments are not allowed at this time, but feel free to bring a personal water bottle.
Reserve your spot for Saturday here: https://reopen.church/r/csfZ0R...
Yearly registration is here: https://dcc.breezechms.com/for...
Questions or concerns, contact us here.