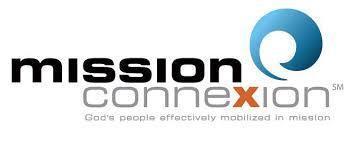 MARK YOUR CALENDARS - Mission ConneXion
Andy McClellan
Monday, December 28, 2020
As with many events during COVID-19, the annual Mission ConneXion mission conference will not be meeting in-person in 2021.
However, this has provided for a virtual conference opportunity that provides more access than before to teaching and resources, right at your fingertips.
To learn more about Mission ConneXion, visit http://missionconnexion.com/mc.... To register to attend, visit https://missionconnexion.com/m....