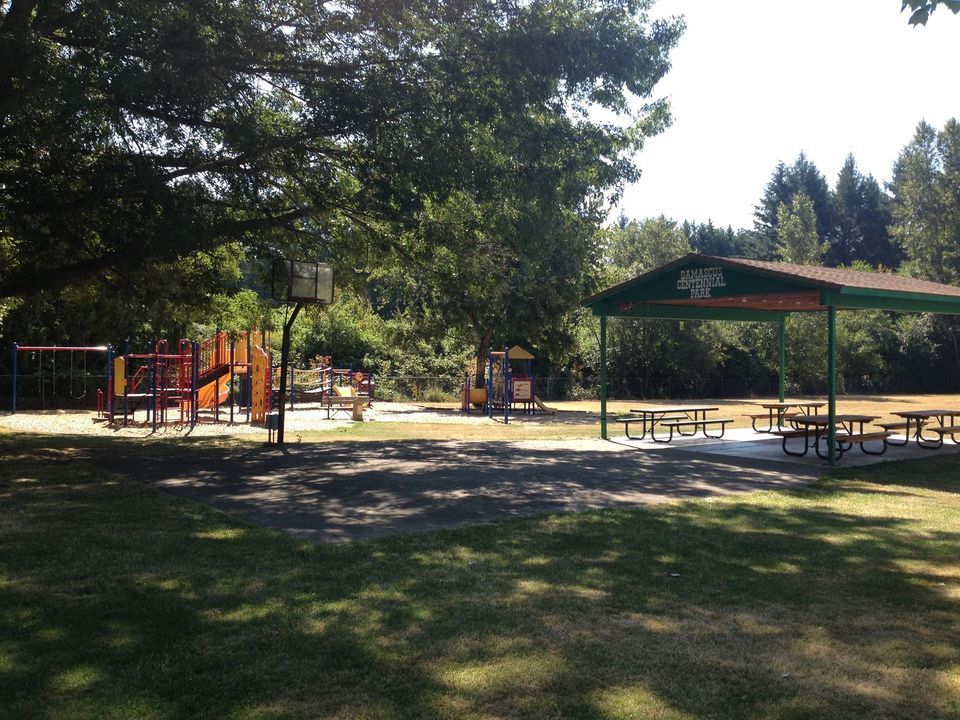 Help Clean Up the Damascus Park
Andy McClellan
Thursday, March 11, 2021
Yet another opportunity to serve our neighbors has come in the wake of the recent winter storm. For many years, the Damascus Centennial Park (behind the Damascus candle) has been a place for picnics, activities, and the annual Day in Damascus.
The recent storm has left the Park with extensive damage. The Damascus Civic Club, which owns and operates the Park, is asking the community for help.
Two work days are planned for March 20 and 27th, both beginning at 9am. Bring rakes, loppers, gloves and chainsaws.
If you have questions, please contact the Civic Club by visiting their website at http://www.damascuscivicclub.o...