Praying for the Muslim World
Andy McClellan
Monday, April 05, 2021
Muslims around the world will observe Ramadan, beginning next Monday, April 12.
If you would like to pray for the Muslim world during this time, a special 30-day prayer guide is available for purchase at WorldChristian.com. Print and digital options are available.
Click on the image below to see the guide.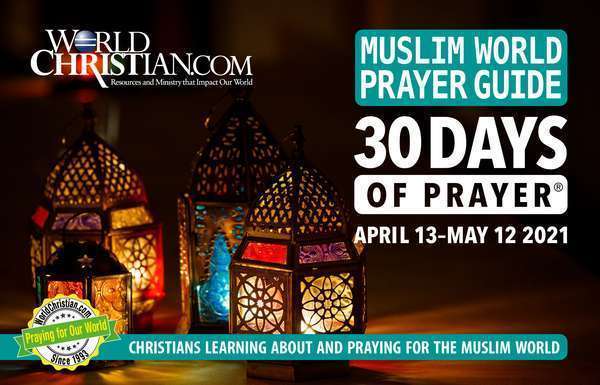 The video below explains this prayer effort: