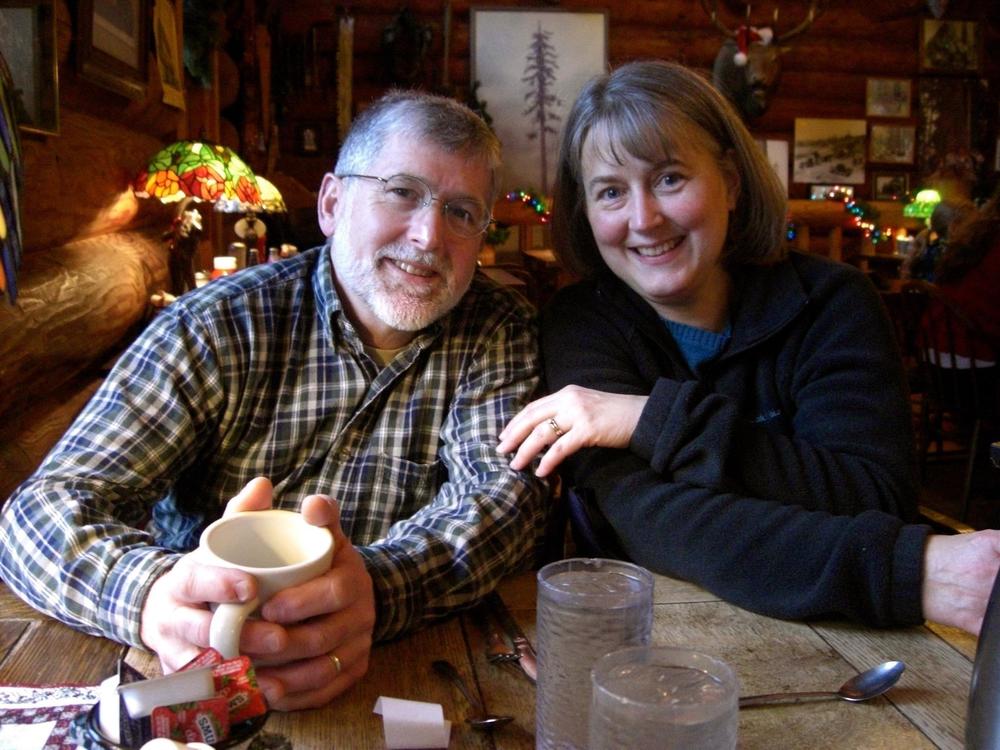 Celebrating God's Faithfulness
Staff
Thursday, May 13, 2021
Dear DCC/DCS Family –
For 20 years, God has shown His faithfulness through the ministry of Steve and Beth Hardy. As they look toward retirement at the end of this month, you are invited to a special celebration to be held on July 24 from 1:00pm to 5:00pm in the Gym (14251 SE Rust Way, Damascus, OR 97089).
In addition, the DCC/DCS family and friends are invited to participate in celebrating God's faithfulness, through honoring Steve and Beth in a very tangible way. We are hoping to compile your thoughts, memories and pictures into a book that reflects the value of their years of service to all of us and will become a keepsake for their family.
If you would like to participate in this project, please use the form at the link below to submit your comments, upload pictures or to include a short video.
https://dcc.breezechms.com/form/thankyousteveandbeth
In addition, some have asked if there will be an opportunity to give the Hardys a monetary gift. Due to IRS guidelines, the church cannot process any monetary gifts specifically for the Hardys. With this in mind, we have outlined a process to assist you.
Please place your cash gift, personal check, gift card, etc., in a sealed envelope with your card or note. Personal checks should be made out to "Steve or Beth Hardy" only. Any check that is made out to the church will either be returned to the giver or placed in the designated building fund in the name of the Hardy's.
Envelopes can be hand delivered to Steve personally, placed on the gift table at the celebration on July 24, or mailed directly to the Hardy's home.
Your monetary gift to the Hardy's is considered a gift to an individual and is not tax deductible per IRS regulations.
If you have any questions, please contact Pastor Andy at andrew.mcclellan[at]damascuscc.org