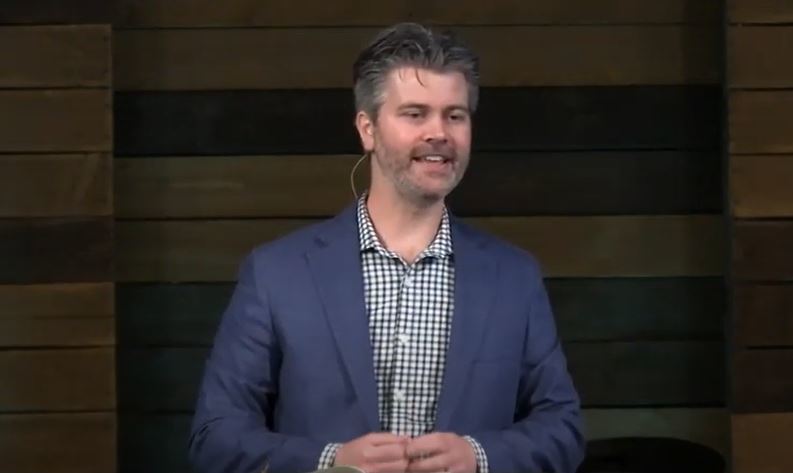 Candidate For Pastor of Discipleship Update
Brett Smith
Thursday, July 01, 2021
Last Sunday morning, June 27, Asa and Krista Hart welcomed Lorna Mae Hart into the world. All is well and Asa and Krista are very thankful for all the prayers, gifts, and meals. We have rescheduled the following candidate events accordingly:
July 11 @ 8, 9:30, 11am - Asa will be preaching on Joshua 5:1-9 in all three services.
July 18 @ 3pm - Q & A Session with the congregation followed by refreshments and fellowship.
Asa's contact information and bio can be found by clicking HERE.
If you'd like to share any thoughts, questions, or concerns with the Elder Council, please contact the Elders at elders@damascuscc.org or email them individually using the information available here https://www.damascuscc.org/o/d...