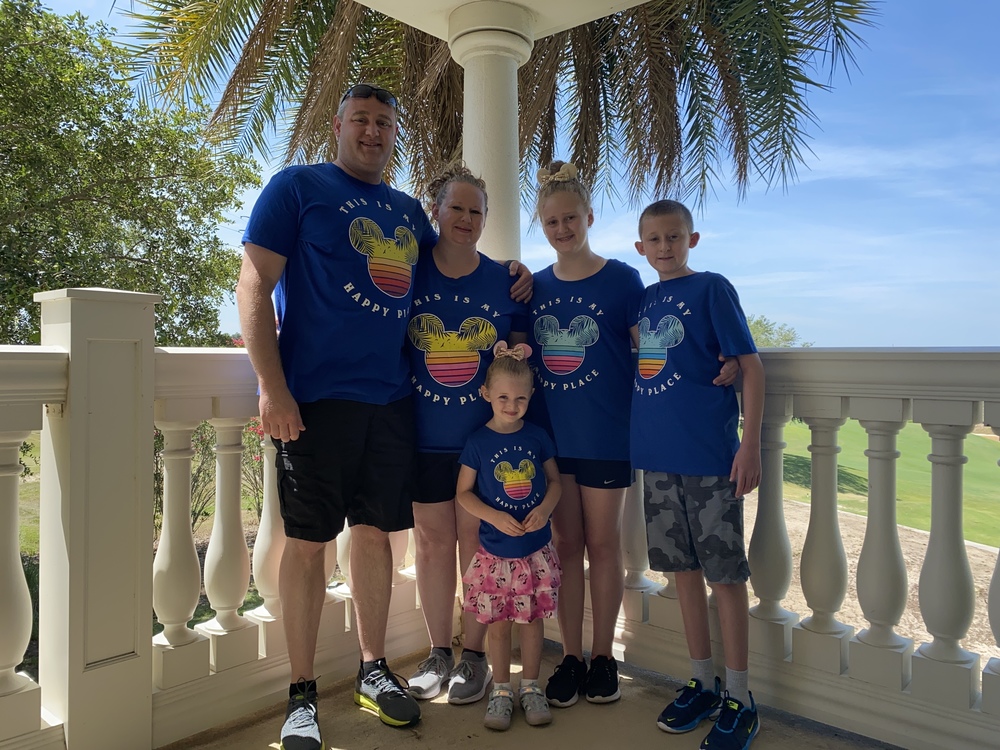 Deacon Candidate for Director of Women's Ministries
Pastoral Staff
Thursday, January 13, 2022
The Elders are pleased to present Ashley Buller as the candidate for our Director of Women's Ministry position here at Damascus Community Church. This is a volunteer, deacon-level position providing oversight for DCC's Women's Ministry.
ABOUT THE PROCESS
The process for the appointment of deacons at DCC includes a 4-week examination period for the DCC church family to give input or express concerns. Any concerns for Ashley's candidacy should be addressed to her first, and if unresolved, to a member of the Elder Council (elders@damascuscc.org).
To read the ministry description for this role, please click HERE.
For the qualifications of a deacon, click HERE.
For the deacon appointment process, click HERE.
ABOUT ASHLEY
Ashley has been a member of DCC for 15 years. Actually, she was born into this church when her parents (Craig & Merilee Hinkle) and grandparents (Denny & Carroll Klingbile) attended DCC. She has been involved in many women's ministries during the past 15 years. She served on the MOMS leadership team for 8 years, was the Nursery Director for 12 years, co-coordinated the Women's Fall Retreat with Dawn Jeske for 6 years, and has currently been serving on the Women's Ministry leadership team for about 7 years.
Ashley is very thankful that she was born and raised in a Christian home. She remembers inviting Jesus into her heart when she was 5 years old, but didn't make her faith her own until she was a senior in high school. She had a Christian teacher that held a Bible study in her home for senior girls, and Ashley is so thankful that she accepted her invitation to attend that Bible study, which influenced her to make her relationship with the Lord stronger and personal. Ashley was baptized by Pastor Hardy at this church while she was 6 months pregnant with Addie. And yes, it's in the photo books. 😊
Ashley has been married to Josh Buller for 14.5 years. Josh has been a Portland Police officer for 15 years. Ashley has been an x-ray technologist for 18 years with Adventist Health. She received her Associates of Applied Science Degree in Radiology from PCC in 2004.
Josh and Ashley are the proud parents of 3 children. Addie is 13 and is an 8th grader here at DCS. She loves playing volleyball, singing in choir, and all things social with friends. Brian is 12 and is a 6th grader at DCS. He loves playing soccer, building legos, learning to play guitar and working with the computer. Emma is 5 and is a kindergartener at DCS. She loves to sing, be silly, play all sports and help mom with anything.
The Buller family lives in Estacada where they are close to many other members of the Buller Clan. They love spending time with family, playing games, exploring the outdoors and playing with the family goldendoodle, Gracie.
To contact Ashley, please email her at jabuller[at]gmail.com