Join us for MOMS this Wednesday, October 9th, 9:00-11:00 AM in the Library! Angela Davis will be speaking about "Cultivating Financial Oneness with Your Spouse." Free brunch and childcare provided! Visit the MOMS page for more info:
https://tinyurl.com/DCC-MOMS

Bulletin Correction: Next week's sermon (Oct. 6) will be "David Calls on the Name of the LORD" from 2 Samuel 7. For last Sunday's sermon notes, visit
http://tinyurl.com/y5so6hsp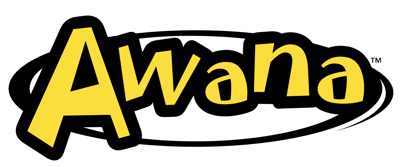 Women's Retreat Registration for 2019 has closed. Please pray for the retreat planning team as they put together final details today (9/15).


Another week of the DCC body worshiping together is just about to start (8:15am)!

Jr. High Students leaving now for CIY Mix Conference on the campus of Central Washington University. Please pray for God to use this time for His glory in their lives.

Links to Sermon Audio and Video can be found by selecting the MENU button and looking under MEDIA.

DCC Sermon audio and video is currently being transferred from our old website to the new. We hope to have access restored soon. Thanks for your patience.

"Plans fail for lack of counsel, but with many advisers they succeed" (Proverbs 15:22). The Elder Council has decided to continue with the next step toward facilities development utilizing the help of Influencing Generations For Christ. This will involve developing a strategy and approach to communicate the vision of leadership to accomplish the capital campaign. We also welcome the counsel and questions from the DCC body, and thank you for praying we will move forward with wisdom."

Sports and Art Camp is only 5 days away! Registered volunteers, don't forget there is a mandatory training this Sunday at 5pm. Dinner is provided.



This website is currently under construction and should be completed by the end of June.