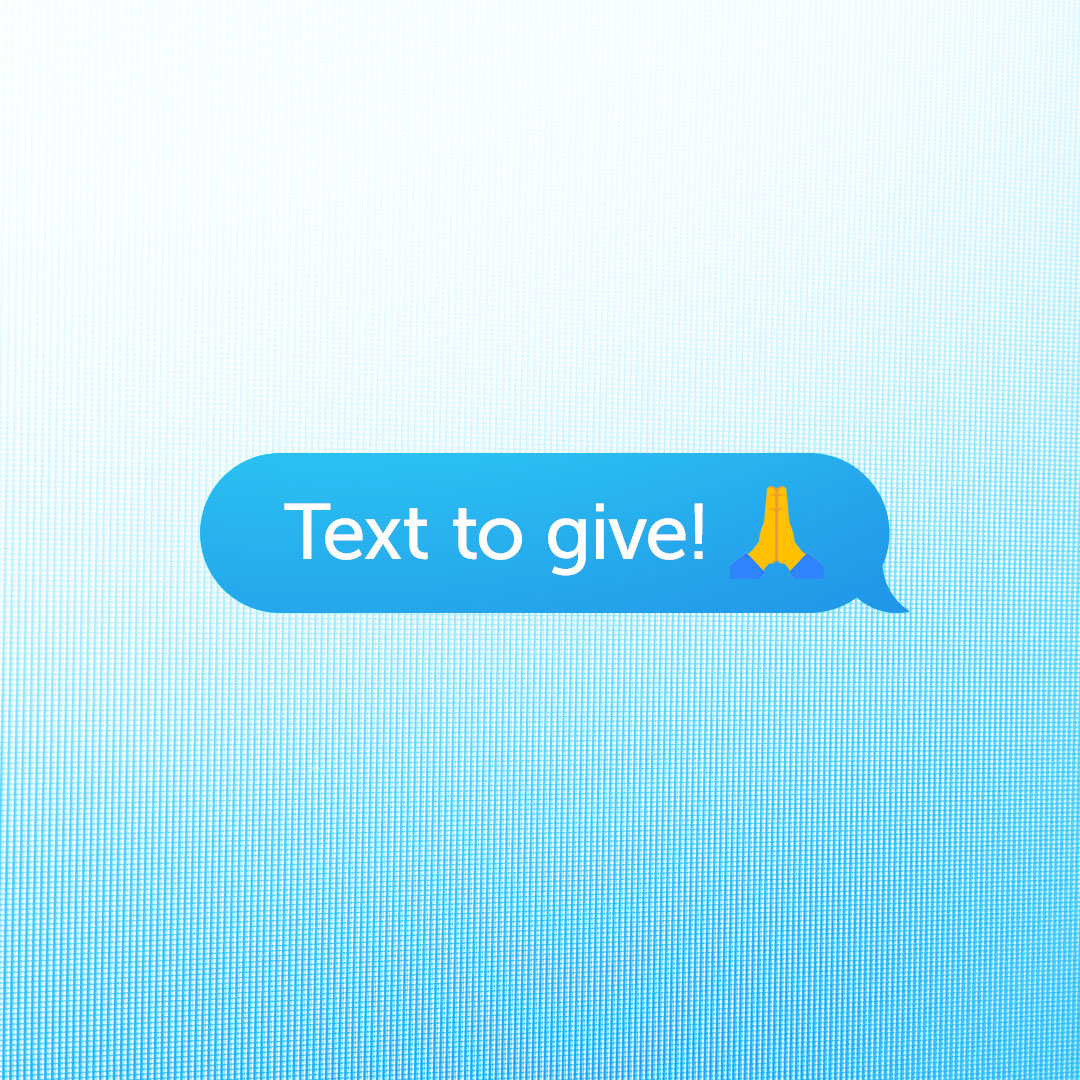 There are several convenient giving methods to choose from to support the ministries of DCC:
IN PERSON - Drop your donation into the black boxes located in the church foyer on

Sunday mornings or during your next visit to campus.

BY MAIL - Send your donation to: 14251 SE Rust Way, Damascus, OR 97089

ONLINE - Go to our Online Giving Portal* by clicking here.

BY TEXT - type your donation amount (example: $100) of your giving to 503-376-6488
By Check - Please write "Facilities Development" on the memo line of your check.

Online - Click here to go to our Building on Faith online giving portal.

By Text - type

gift amount with the letters BOF (example: $100 BOF) to 503-376-6488.
* Vanco® Services provides a secure web payment page that allows you to make donations or payments to Damascus Community Church and School.