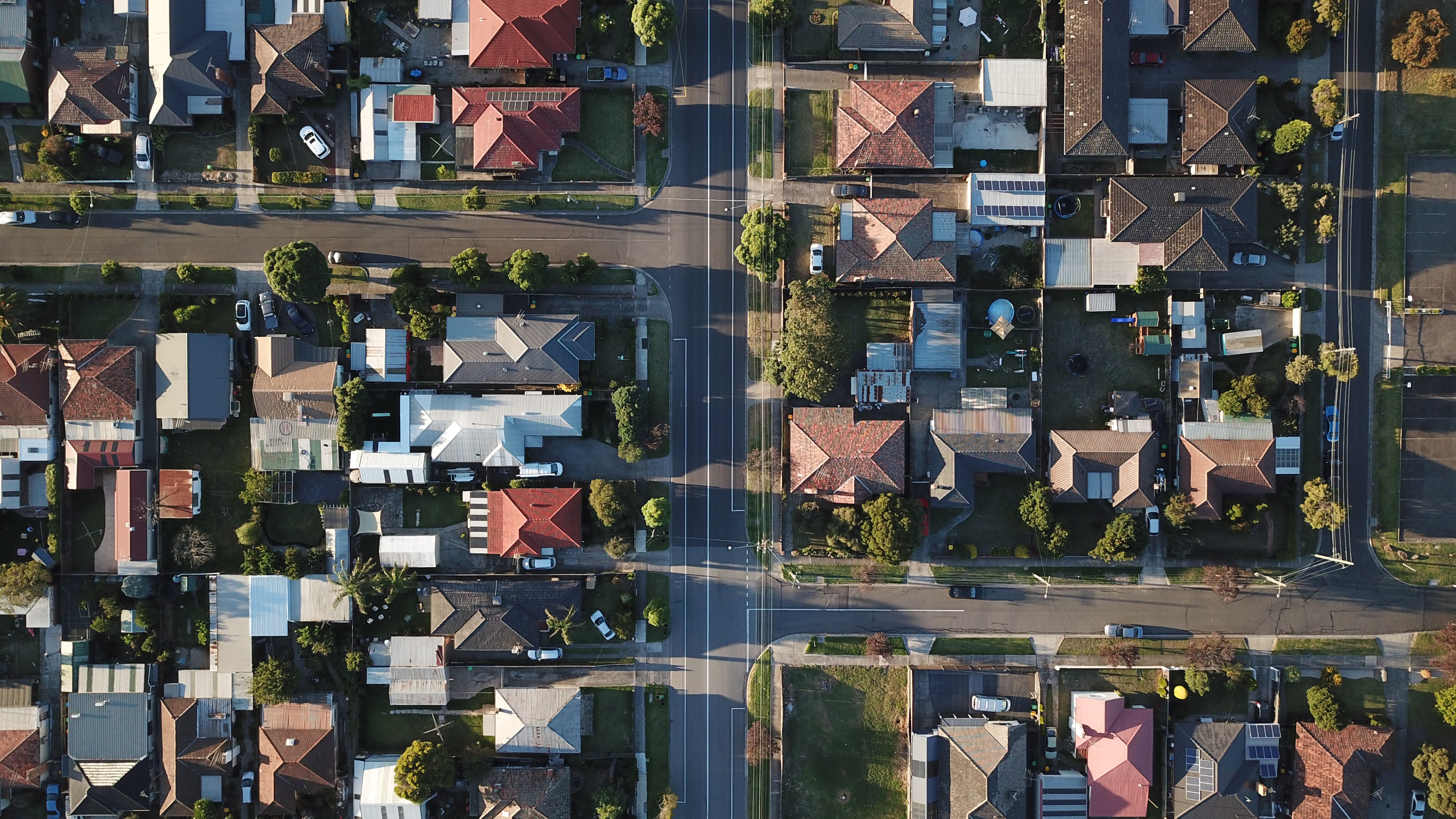 The following are some ways we are involved in reaching out to our local communities ( click on each for more information):
PARTICIPATING IN LOCAL EVENTS
Day in Damascus – We serve in a local Damascus event held annually on the last Saturday of July.

Cruise the Road to Damascus – A car show and free BBQ we host on our campus each August.

Harvest Festival – An annual event on Oct. 31 providing a safe and fun environment.

Red Cross Blood Drives – We partner with the Red Cross and host several drives throughout the year.
PARTNERING WITH LOCAL MINISTRIES