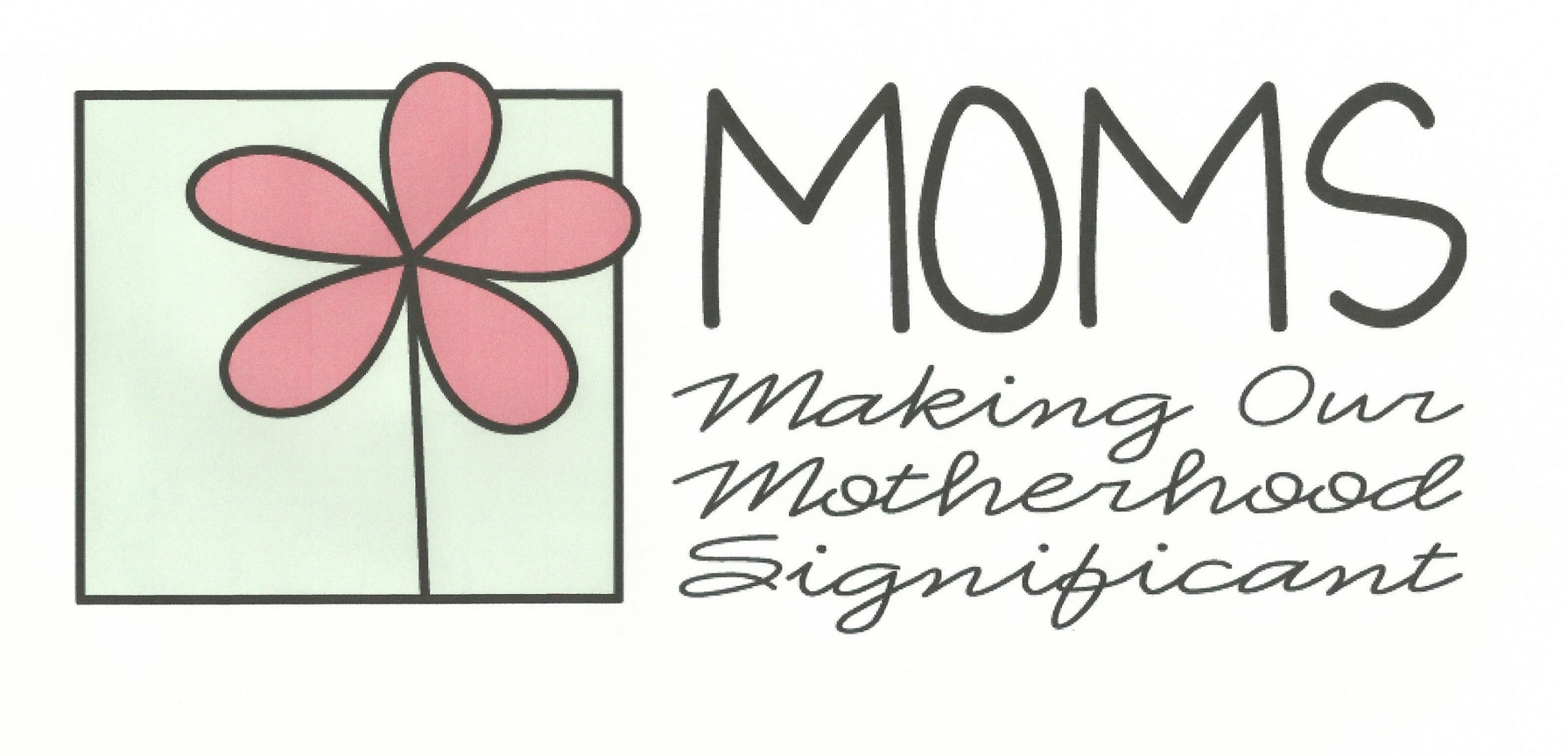 2020-21 REGISTRATION FORM
Please use this link to register for the 2020-2021 year and to receive notifications about upcoming meetings:
DCC MOMS 2020-21 Registration
Due to COVID-19 Restrictions, monthly attendance is limited and requires an RSVP. Secure your spot at the following link:
MOMS Monthly RSVP
LISTEN NOW TO PAST PRESENTATIONS
MAKING OUR MOTHERHOOD SIGNIFICANT
Join us every second Saturday of the month (September through May). The meeting arrangements may change month to month due to changes in state regulations. Please register for this year to get notifications about upcoming meetings.
We will enjoy fellowship with other moms, hear words of encouragement, and have a time of refreshment away from kids. We will provide individual, pre-packaged food for your enjoyment. Please wear a mask when you attend, and do your best to adhere to the latest safety requirements for social gatherings. If you are sick or have been in contact with anyone who has COVID-19, please do not attend for the sake of all.
Nursing babies are allowed, but must be registered on the monthly RSVP form.
MOMS caters to expectant mothers through those mothers with elementary aged children.
Questions: Please contact the church office 503-658-3179 or dcc@damascuscc.org
◀ REGISTER USING THE LINKED FORM