Congratulations to DCC's Artie & Karina (Pelayo) Butcher who were married last Saturday. Please pray that God would bless their marriage and use it for His glory!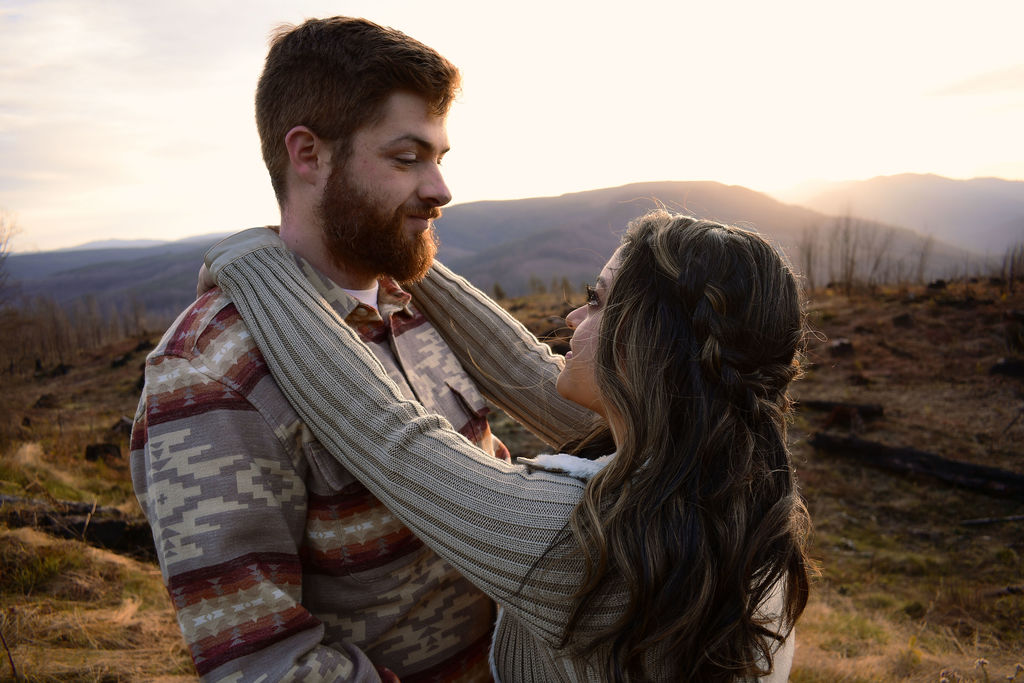 REMINDER: Sunday worship service greeters provide Christ-like hospitality AND they contribute to DCC being a safe place to worship and fellowship. If you might like to join the team, click here
https://dcc.breezechms.com/form/greetingteam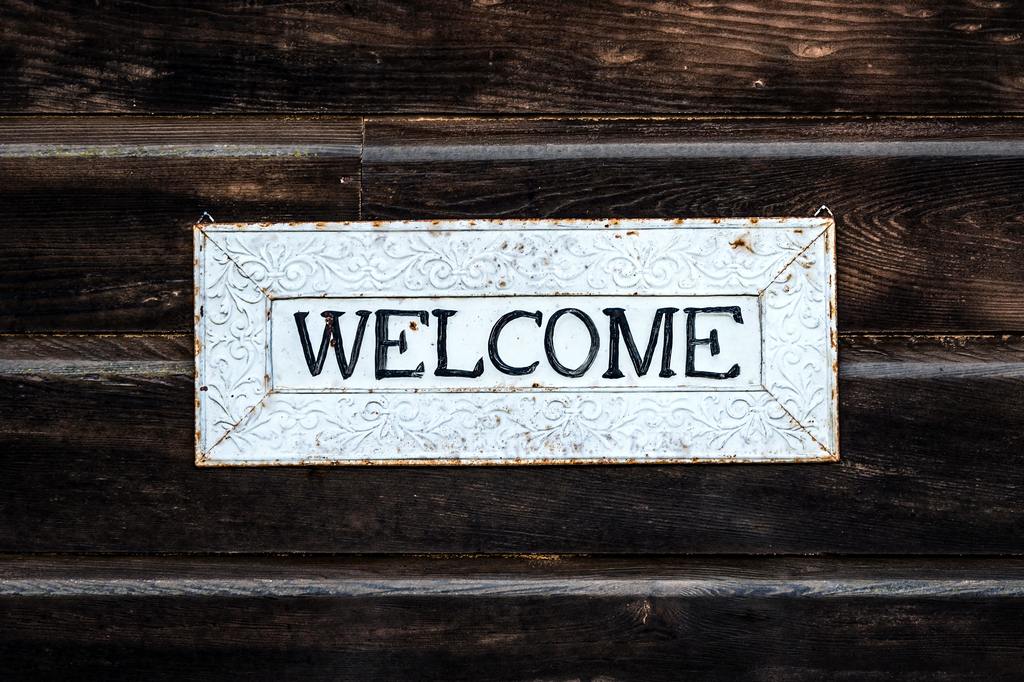 GOOD NEWS! Read an update from the Good News Community Health Center (a ministry in Rockwood supported by DCC)
https://5il.co/1d34m



Congratulations to Ray and Zeek Westby who were married last Saturday. Please pray for the new couple as they begin their married life together!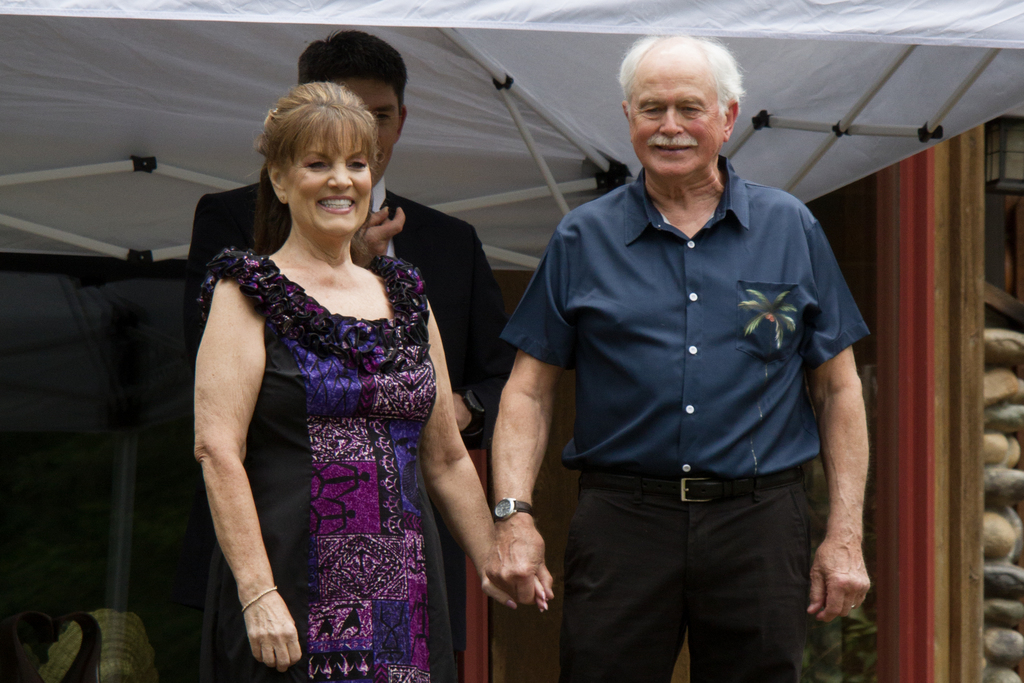 Attention families with kids 0-12 years! Bring your family and a lunch to the Damascus Centennial Park after church on June 26th!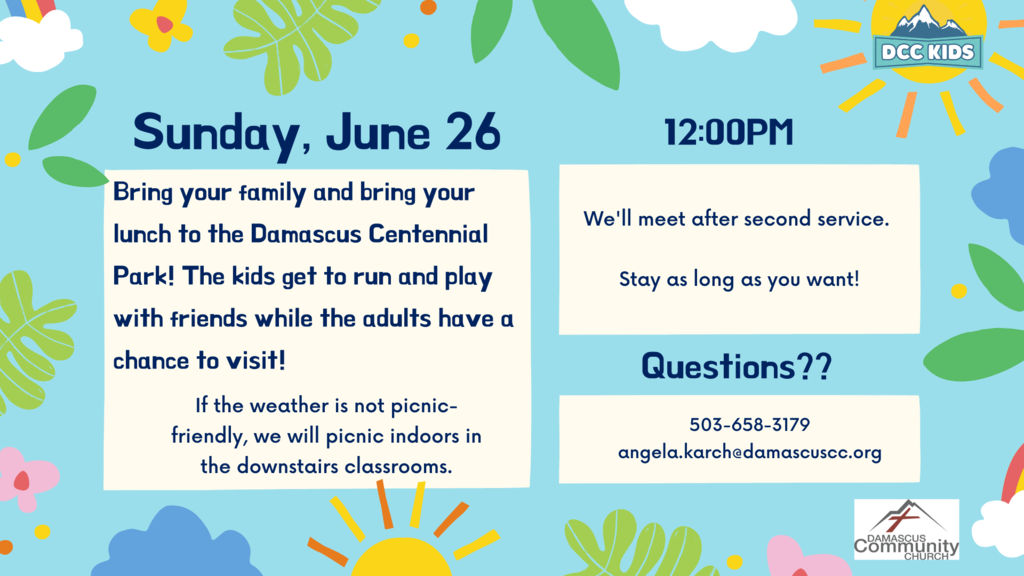 Join us this Friday, May 20th at 8:45 or 10:00 am in the friendship center. We will be reading a fun book called "Mix it Up" and doing some color activities. We hope you and your toddlers/preschoolers can join us for story time!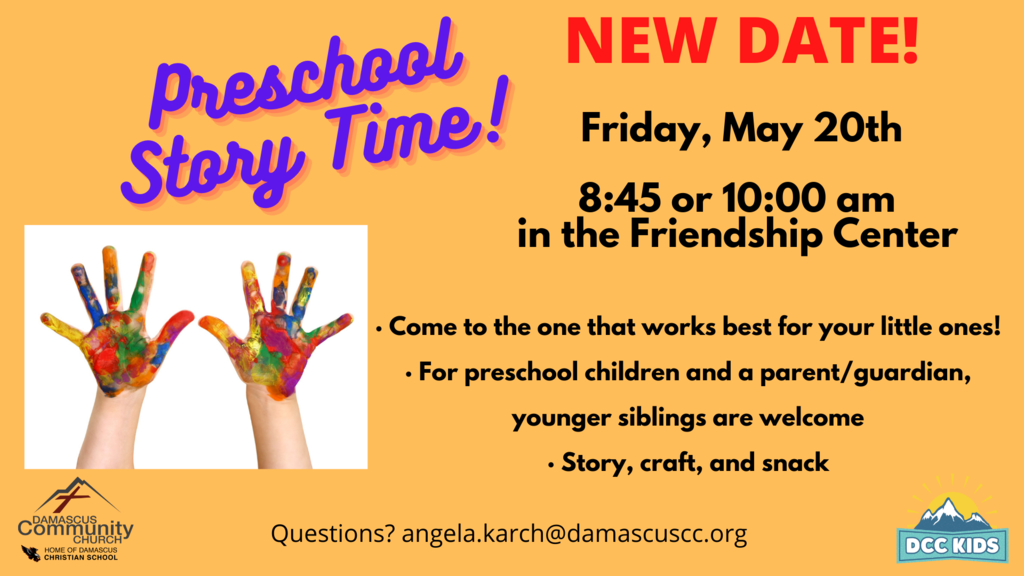 REMINDER! Sign up to attend the final of our "Stephen Ministry Seminar Series" We conclude this year's series with the topics of depression and suicide. What should we know and how should we respond? Read more here
https://www.damascuscc.org/article/716805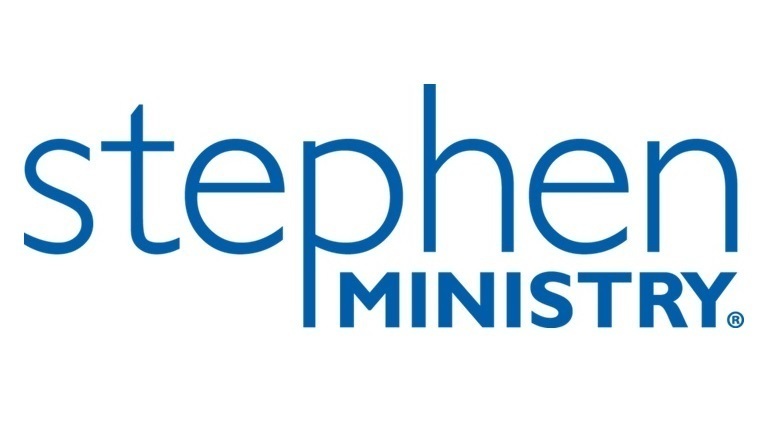 CONGRATULATIONS, JONAH! Congrats to Jonah Carpenter, DCC's Student Ministries Director, who recently graduated from Multnomah Seminary with his M.Div.! Well done!