Day 2 of sports and art camp in the books. Another great day! Tomorrow is Wacky Wednesday!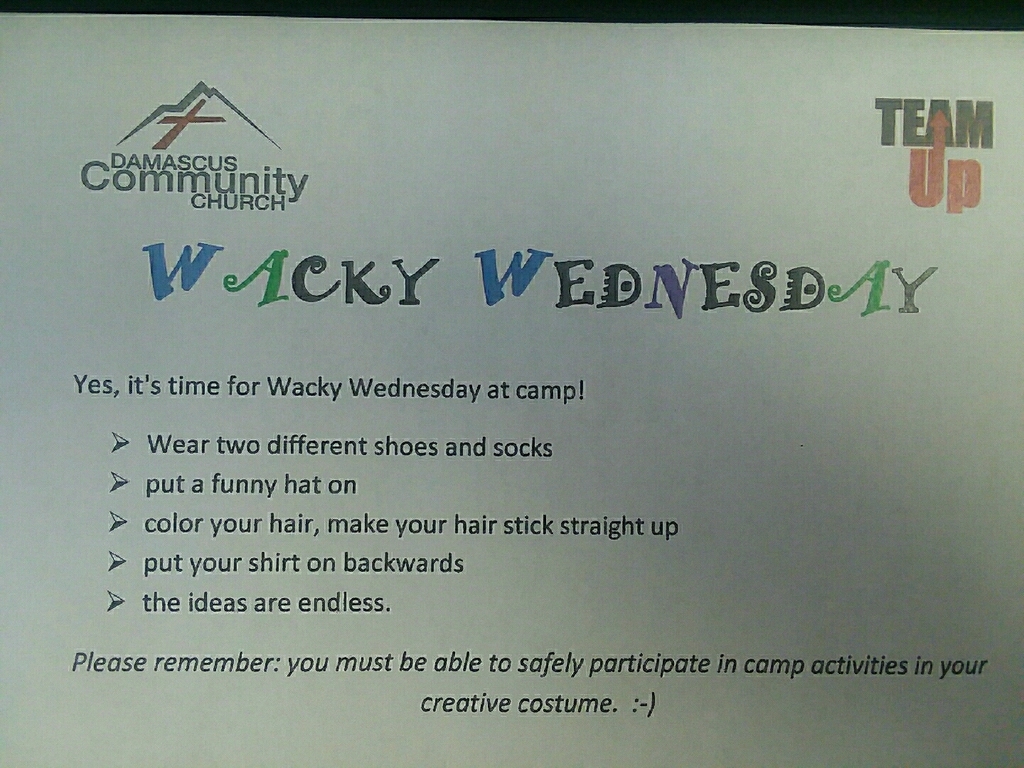 "Plans fail for lack of counsel, but with many advisers they succeed" (Proverbs 15:22). The Elder Council has decided to continue with the next step toward facilities development utilizing the help of Influencing Generations For Christ. This will involve developing a strategy and approach to communicate the vision of leadership to accomplish the capital campaign. We also welcome the counsel and questions from the DCC body, and thank you for praying we will move forward with wisdom."

Sports and Art Camp is only 5 days away! Registered volunteers, don't forget there is a mandatory training this Sunday at 5pm. Dinner is provided.



This website is currently under construction and should be completed by the end of June.